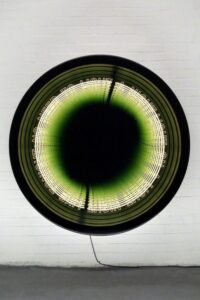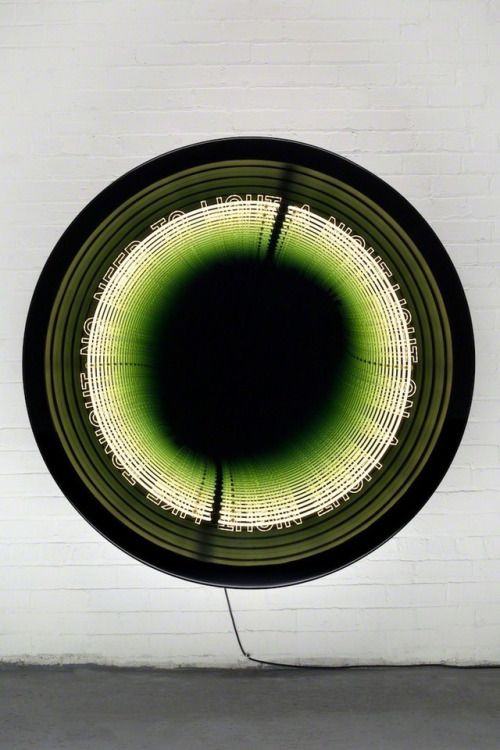 This autumn traditionally starts a new season in the art world, commencing with EXPO Chicago during a period of tumultuous politics and social activism. This turmoil is leading to more revelations of spiraling greed. The art world has long been inside this grip of greed and we are exhausted at the revelations that the world is still in no shortage of greed. In fact, we have come to expect greed to make a regular appearance.
One such revelation came just in time for the beginning of the art fair season. The IRS in an unexpected move as reported by Forbes introduced a new tax loophole that allows art investors to sell works in a way that they can avoid paying capital gains and federal and state income taxes from the sale. A reminder that art does not function in the mainstream as objects of cultural and/ or intellectual significance, but has been hijacked to function as a commodity.
Law firms such as the Fox Rothschild LLP are already promoting the strategy through their blogs saying that this is an "opportune time." This loophole works by using intermediaries in the form of trust funds called Charitable Remainder Trust (CRT) to sell and redistribute the proceeds. In short, allowing investors to invest in more profitable and liquid endeavors as long as the "remainder" or a predetermined small amount is set aside annually to be donated to a charity.
If these guidelines sound vague it's not hard to understand why.
The consequences exacerbate the current problem of art market greed in making the profits higher and easier to achieve. This will lead to more investors buying art to manipulate the prices upward to resell at a significant premium.
The effect will be to drop the artwork back into the market and possibly ruin the market value of the practicing artists. Taking the profits and exiting the market is already a practice that has had huge negative consequences for the art industry and struggling artists who have to cope with the trickle down effects. For years art prices have progressively outperformed themselves as they continue to become more outrageous with easy profitability. With a loophole like this, we should not be shocked if demand and prices for art jump again and more emerging talent or "stars" are fabricated just to be punished by the later market in their careers.
Bad At Sports, a prominent Chicago-based weekly podcast about contemporary art assembled a list of its favorite galleries at the fair:
1. Zuecca Project Space (Venice)
2. Charlie James Gallery (LA)
3. Gallery MOMA (New York)
4. Rene Schmitt (Westoverledingen, Germany)
5. Sky Over Coney Island (EXPO In-situ)
Art Critic for NewCity Art, Luke Fidler, also assembled a list of his top gallery picks at the fair:
1. Charlie James Gallery (LA)
2. Galerie Thomas Schulte (Berlin)
3. Anat Ebgi (LA)
4. The Breeders (Athens)
5. Kimmerich (Berlin)
The two Chicago critics have only one overlap, the Charlie James Gallery. The gallery exhibited a solo show for Sadie Barnette. The body of work on display was a set of vibrant collages with very simple imagery exhibited in white, square frames (15×15 inches) uniformly hung one-by-one at a gallery standard height. The work has thus far lacked any true criticism, positive or negative, but it appears to have left a visual  impression on the viewers.
The overall impression of EXPO Chicago was towards dull: not much seemed new, refreshing or intellectually significant. Perhaps the most consistent message from the fair was that the art world is not progressive and/or experimental, but rather it desires to challenge the past. I was struck by the large amounts of works aligning themselves with past artistic movements and current politics.
In the end it felt like a plethora of open conversations without much closure signaling that it is not enough to be provocative to foster a meaningful conversation. Connoisseurs and artists are searching for alternative narratives and culturally relevant work.
Thomas Feldhacker  Social Media Editor (November 2016-February 2017)
Volume 31 number 2, November / December 2016 p 26